As a founding member of FV Family Services, Robyn has a passion for helping families and entrepreneurs with their unique financial situations.  She is a CPA and earned her dual B.A. degree in Accounting and Economics from Furman University.  With over 25 years of experience in accounting and finance, Robyn worked as a plant controller before transitioning into public accounting and then into a corporate role as Vice President of Internal Audit and Compliance with a public company in Greenville.  Robyn brings with her a depth of accounting knowledge that she uses to run family and small business finances as effectively as a public company.
Robyn enjoys playing tennis as much as time allows.  Robyn is the Executive Director and Treasurer of Upstate Junior Team Tennis, an organization that hopes to help kids find a lifelong love for tennis.
Scott is the Operations Manager at FV Family Services.  He is a graduate of Southern Polytechnic State University with a B.S. in Industrial Engineering Technology.  His experience translates seamlessly to maximizing efficiency in family and small business finances.  Scott enjoys working with families and business owners to understand their financial situations and build a framework to fit their needs.
Scott is an avid mountain biker and enjoys hiking and staying active with his two sons.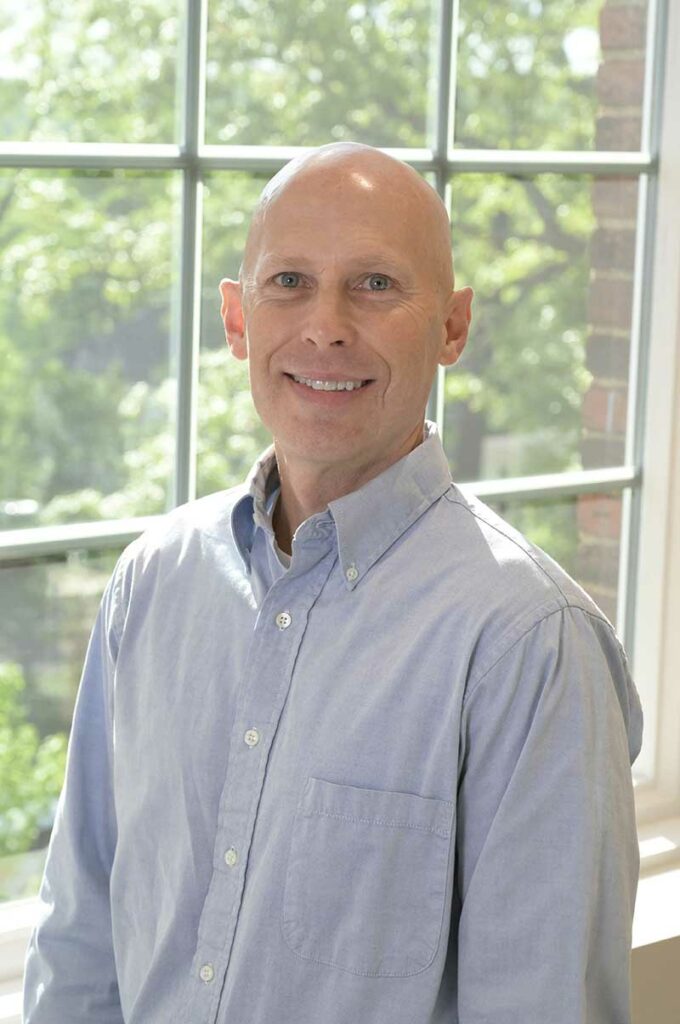 Jaime has a diverse background, primarily focused on the arts and non-profits.  She earned her master's degree in arts administration from Winthrop University and has been a bookkeeper for eight years. Her experience has given her a broad knowledge and a problem-solver approach to bookkeeping.  Jaime is an Intuit Certified Bookkeeping Professional and holds a QuickBooks Online Advanced Certification.  She enjoys supporting small business owners through providing organization to their finances, allowing them to focus on the operational side of their businesses.
In her spare time, Jaime enjoys spending time outside with her dog, Friday, and playing board games with her husband and friends.  She also acts as a Stage Manager for a local theater, using her organizational skills to keep actors and crew members on track.